Best Prices On The Internet Are HERE FREE SHIPPING!


VaBene Italian acrylic watches have taken the world by storm, partly because of their playfulness, partly because they are so in the moment, and partly because they express just exactly where we are today. The Press has noticed! Here is what the world's press has to say about VaBene watches, their oversized womens' boyfriend watches, and their men's watches. Check out some of the celebrities who wear VaBene oversized watches HERE
BACK
Click image to play
Please click on any photo for a larger view. Enjoy!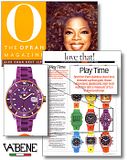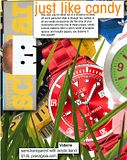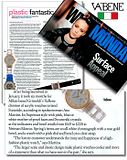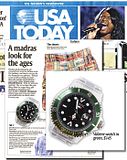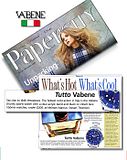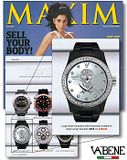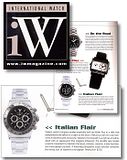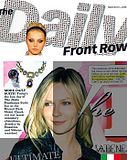 Click To Send This Page To a Friend

BACK



From the designer:
The word "Va Bene" in Italian is not just a way to express yes but it has become something more, it is known all around the word as THE Italian phrase, like the symbolic Italian word "Ciao".
"Va Bene" means to live life with happiness and a little bit of irony. It means finding something to smile about each day even when you choose an watch. This happy philosophy is becoming more and more popular in all different kinds of people: from jet-set to fashionistas, to businessmen and professionals. Maybe it is due to their irony or to more and more widely spread understatement, VABENE watches are becoming a must between young and not so young. A VABENE watch can be a perfect match for a highly accomplished businessman, for a grooving DJ, or even be the first watch for a boy. It can also mean "I love Italy and I love life and fun". When you look for a boyfriend watch, an oversized watch, a women's watch, or an acrylic watch, look for VaBene. And now, silicone watches, too!
VABENE PIRATE WATCHES ARE HERE,
VABENE SUPERSTAR WATCHES ARE HERE,
VABENE MARIJUANA WATCHES ARE HERE,
VABENE CHRONOGRAPHS ARE HERE,
VABENE MARINAIO WATCHES ARE HERE